Press printing made easy.
Small businesses are able to cut down the price of custom designed clothing by branding their products at home rather than sending them to a factory to do the work for them. A press printing machine can be purchased and can be worth the money in the long term to save on using printing companies. Owning your own press printing machine allows you to print at any time of the day and help meet stressful deadlines. A press printer is a device that allows pressure to be applied to an ink surface upon a print medium such as a t-shirt or vest, this transfers the ink, allowing the clothes to be branded with words or images.
Press printers can be very bulky and require a lot of space to be stored though there are some cheaper and more compact models on the market, such as those that allow you to transfer printer paper to clothing. You will need a standard inkjet printer and transfer paper for this type of machine and you treat the process as if you're printing a standard poster or document. Once you have the design in place, just use your inkjet printer to print out the design onto the transfer paper. Then you can apply the transfer onto the t-shirt in the correct place and iron it into the material.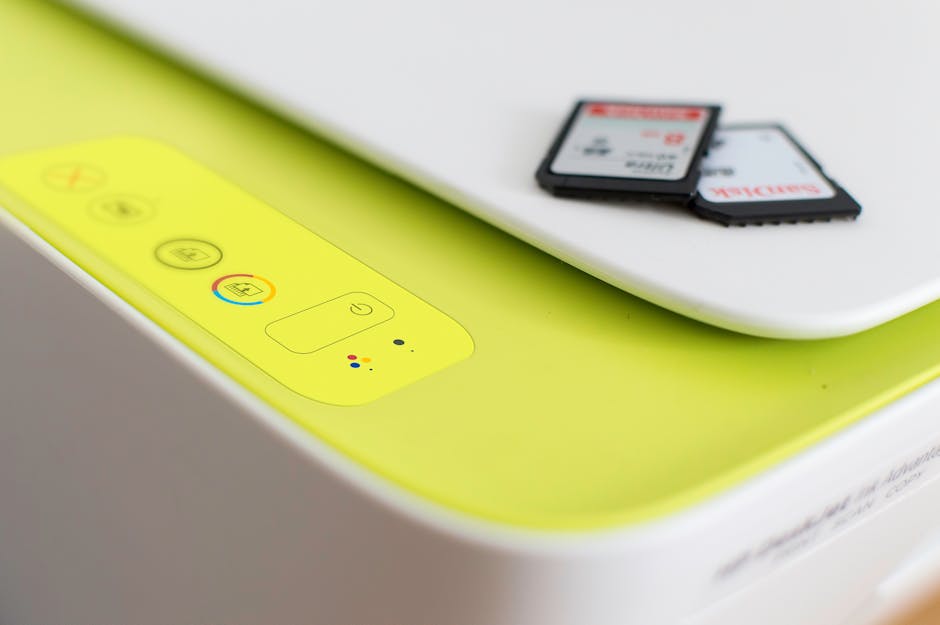 This simple solution is one of the easiest ways to personalise your clothing, but of course there are many more high-tech machines on the market. Take the Loge A3 printer as an example, it is specifically designed for bulk printing onto t-shirts. This is a pricier machine and not one that will fit beneath your desk at home or at work, but it will allow you to print greater volumes at faster speeds.